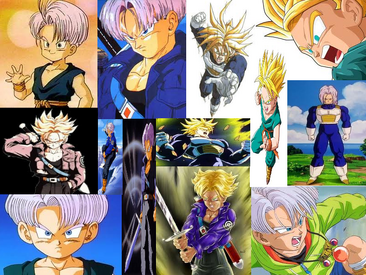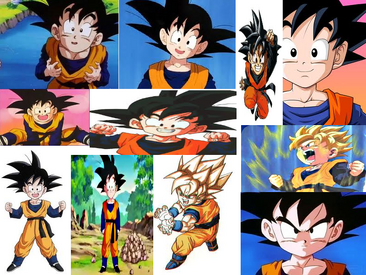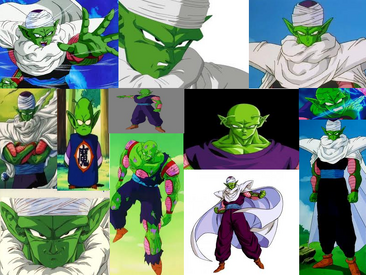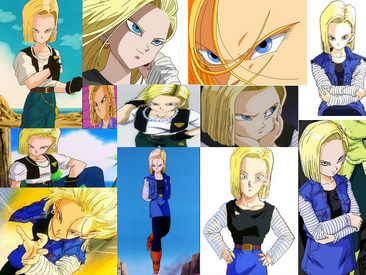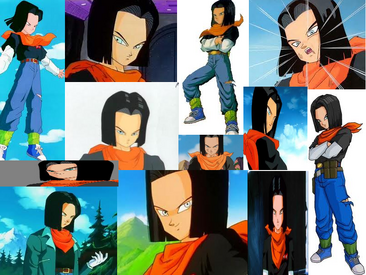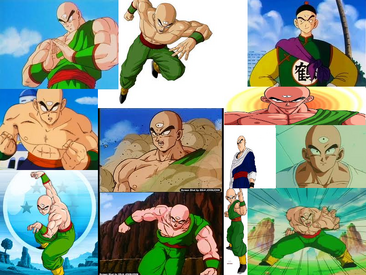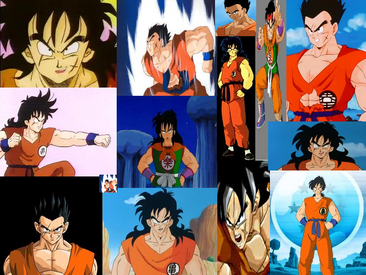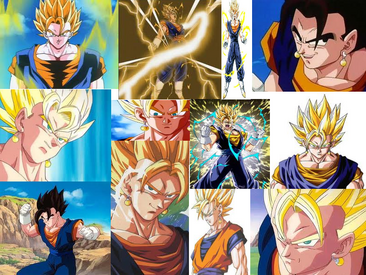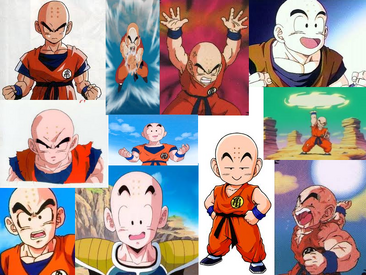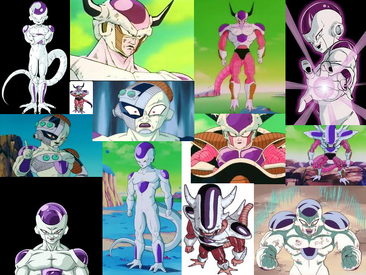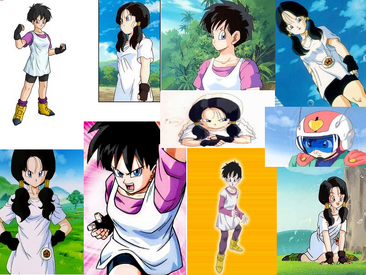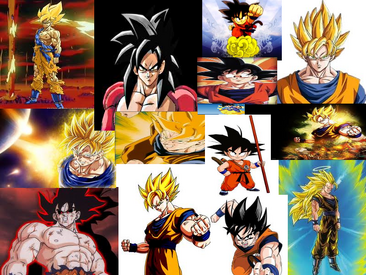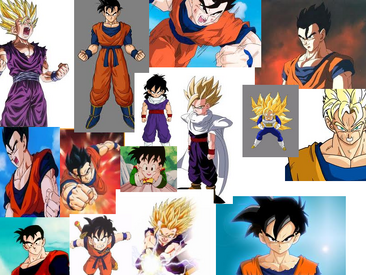 Hey all you DBZ character fans! I made some pictures that you may like! Like the the Gogeta one, Vegeta one, bulma one, or Gohan one! If you want one that I do not have on this blog post,
please contact me on my user talk, or if you're lucky enough you might see me on chat!
|PLEASE READ|
There will be a special picture every month!
(NOT A CHARACTER)
Please Vote below what the special picture should be for this month!
What should be the special picture for this month?