Made this cuz I was bored.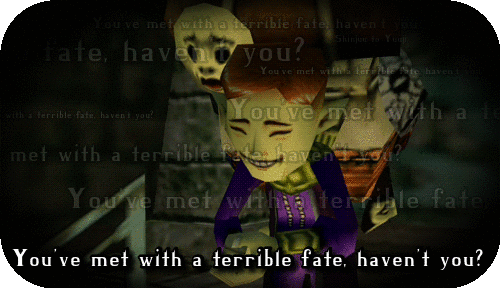 On a scale of 1 to infinity, what would you rate it? c:
PS: There's a secret message in the image. If you can find it, I can give one of your characters 50K Zeni, straight from Leo's pockets. Just post the contents of the hidden message in one of the forum posts!