Yu-Gi-Oh: What it Feels Like to be One of you Guys.
So, I decided after this match that I'd record the replay of it and post annotation commentary on it for lolz. Here, it was me vs. zane, and while I'd normally wipe the floor with him, zane earned his spot among the three people from this wiki that could ever beat me. Props to him.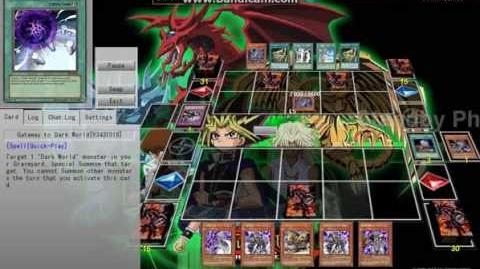 Hopefully you learned some tips/strategies from this! And even if you didn't, you got to see me finally experience the pain that you've all felt.